Rising 6th to 8th Graders




2016 Summer Camp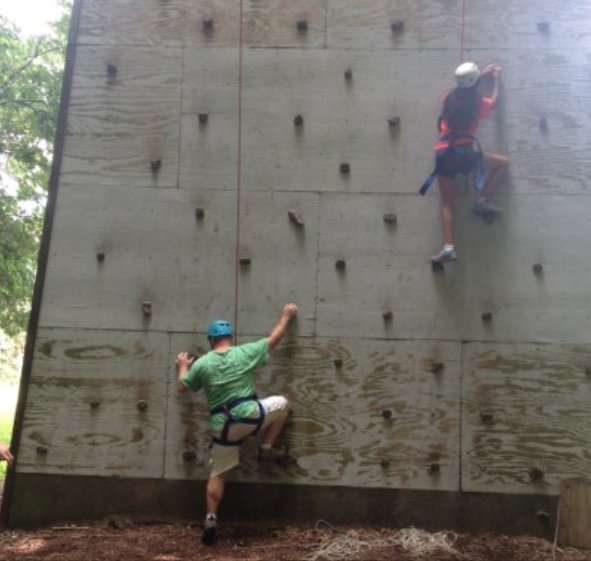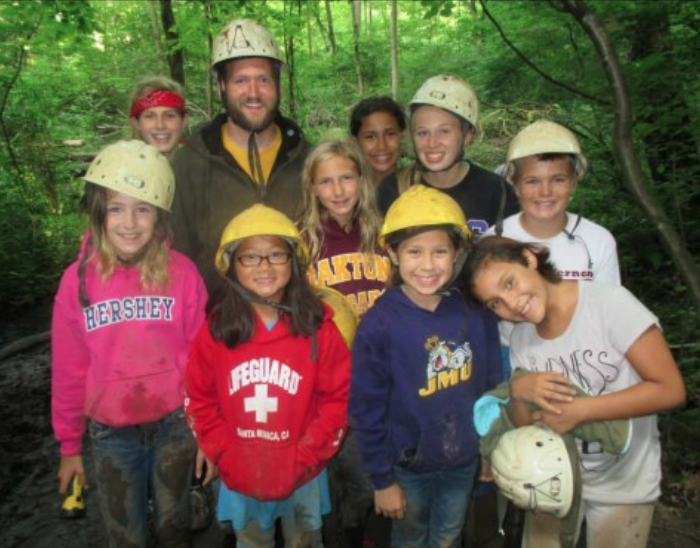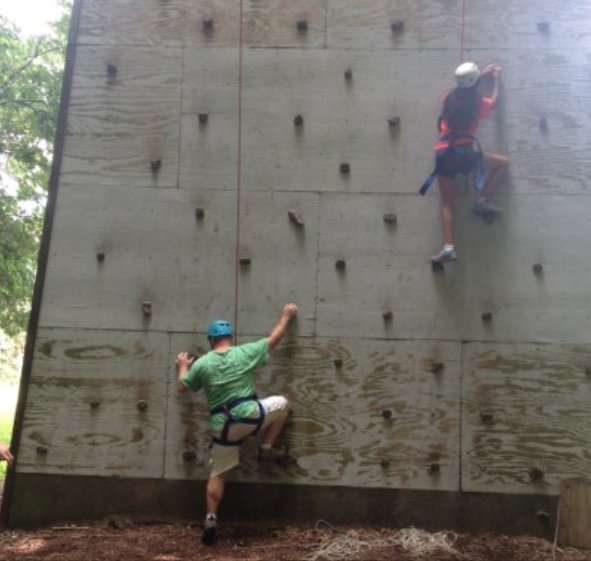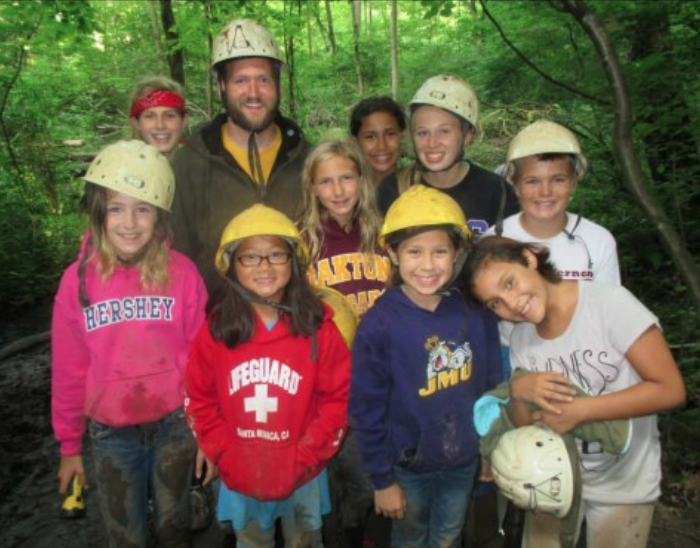 An adventure camp specifically designed for you! Just outside Ligonier PA, 3.5 hours from NoVa. A fun and safe experience. Each day students have the opportunity for team building, large & small group games & activities. "On The Edge" has something for everyone! Evenings provide time for crazy club meetings, skits, praise & worship, speakers, Bible study, and more. In these activities students have an opportunity to see God's love for them and grow in their relationship with Him. Each lodge room has a/c, a bathroom, 5 students and 1 adult leader! Students are encouraged to bring and room with friends!
Registration:
Register with a $50 non-refundable deposit with this form. As the camp gets closer, you will receive additional details, medical
forms, and "what to bring" list.
Cost:
$425 - Price includes programming, lodging, transportation, activities and meals. Only additional expenses are snacks and travel meals. Pay in full by June 1 for $395. Confidential scholarships are available on an individual basis. Transportation is being worked out and details are forthcoming. If cost is a problem, please contact us. We want you to come along with us to camp!
Age requirements:
Very few activities are limited by age & there are alternate FUN activities when an age limit is required. (Rising 9th grade students are encouraged to join our High School beach trip in June!)
Contact Information:
Rich Wardell
richwardell@gmail.com
703.939.5463
Church Office:
42395 Ryan Road 112B-633
Brambleton, VA 20148